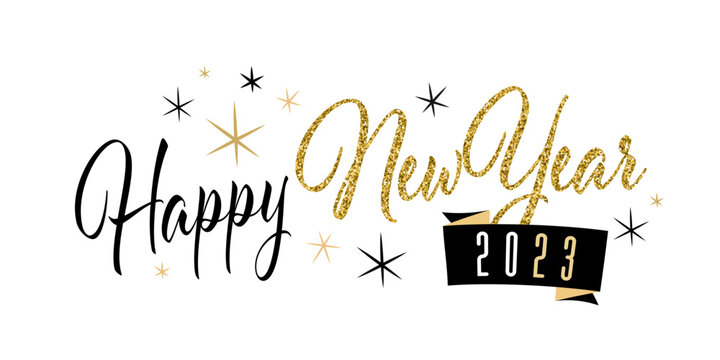 It's a New Year. At least, it is where I am (in Vietnam).
For my family, it is still 2022 for the next few hours. I don't have the heart to tell them that I have seen 2023 and it is, at most, meh.
Yesterday, I popped my blog open (that's this blog for those of you reading along at home) and discovered that I only posted ONE TIME last year. It was on January 3rd. It has almost been an entire year since my last post. That doesn't really mean anything and this is not a post to claim I will do better this year. It just made me realize that a lot has happened this year.
First, my wife I have started a new business. We opened an English center here in Hội An. We are partnered with a wonderful local woman and we opened the school in June.
Grand opening
Some of our first students
Classroom for the small kids
Little bit older
Field trip to a folk museum
We partnered with a local school for a day
Me giving a student her admissions test
Having Fun

Learning the basics

We opened with a little over a hundred students on the first day. Over the course of the next month, the novelty of the new school in town wore off and we lost a few, but the number has been steadily growing ever since. The students we have now are here because they like us and our methods. It's a lot of work, but it is scary fun 🤡 also.
NOT SO FUN: We've had COVID twice. TWICE! It sucked. The second time wasn't too bad. It was just a bad cold, but the first one was terrible. However, being sick at home is still safer than braving the Vietnam traffic. We take our lives in our hands every time we leave the house.

Driving here is like playing Russian Roulette, but with highly-caffeinated squirrels.